Just in Time! Trucks for Kids was originally written for the employees of Musket Transport and Commercial Heavy Equipment Training – CHET. In celebration of Children's Day, Musket Transport's own Sophia Begidzhanov created a children's book about the shipping/trailer industry to share with her colleagues. Wanting to educate a wider group of people on the significance of the shipping/trailer industry and shine a light on the truck drivers who have been dubbed "freight heroes" during the Covid-19 pandemic, Sophia has made her book available free to download.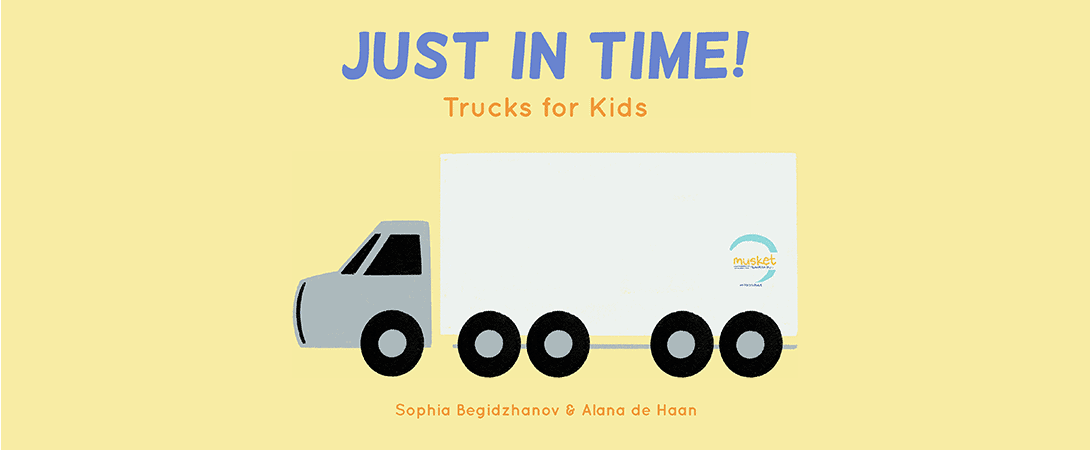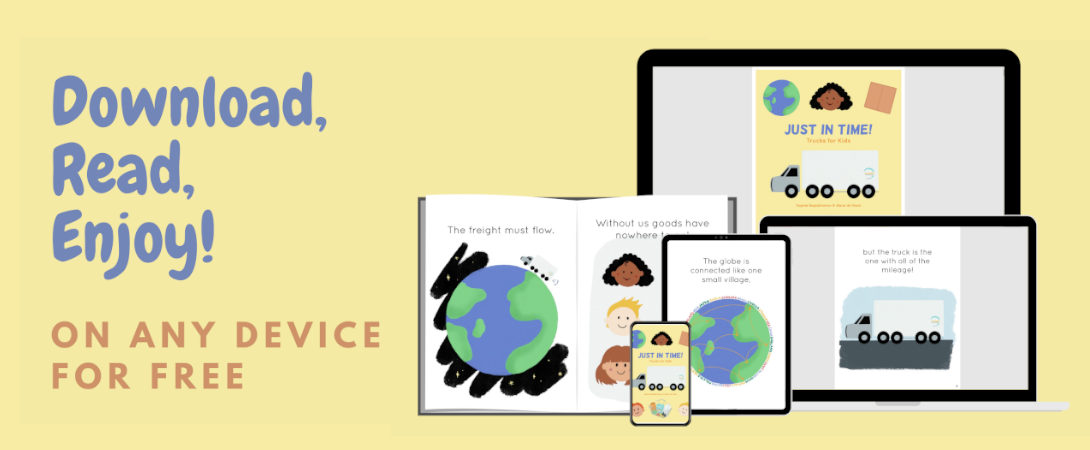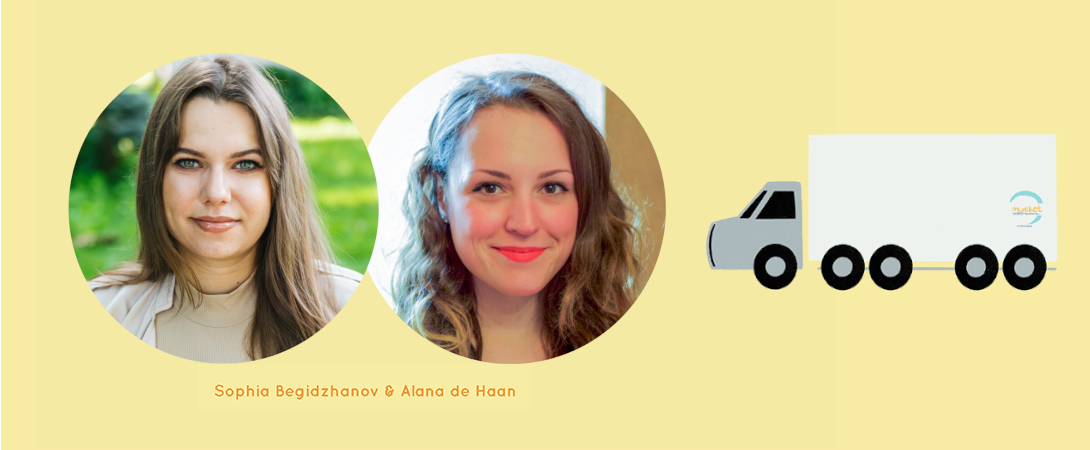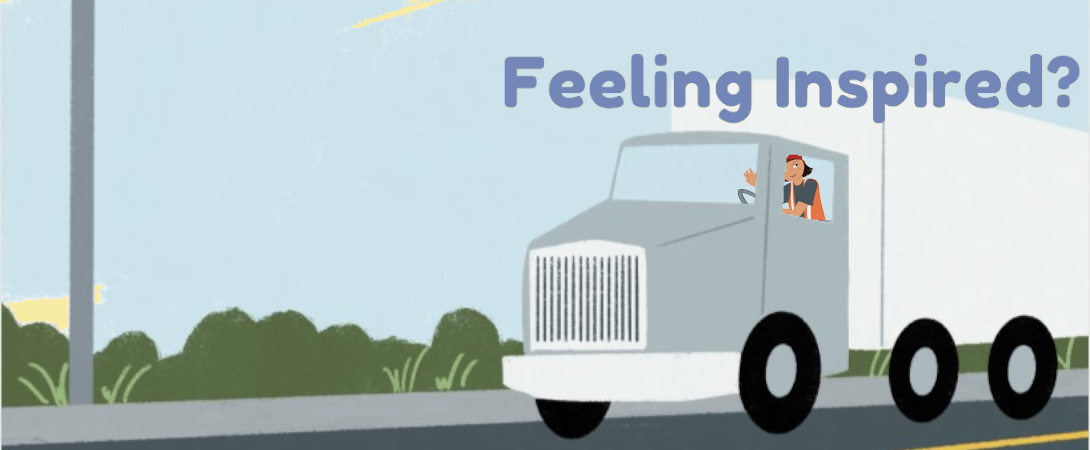 Use the links below to download Just in Time! Trucks for Kids in English or French. You can download and read the book using your device of preference (phone, tablet, etc.) or put together a physical copy by printing the book; an easy way to bind your printed copy is to use a hole punch and a Dua-Tang/report folder. Don't want to use up all of your printer's ink? Download and print the colouring book and have your children fill in the colours with anything they like; it is a fun and educational activity.
Read CHET's blog post about Just in Time! Trucks for Kids here.
Want to know what inspired Just in Time! Trucks for Kids? Read an interview with the author here on trucknews.com.
Free Download
Juste à Temps!
Juste à Temps! Le Livre de Coloriage
Published on June 21, 2021