COVID-19: Musket is continuing to operate throughout the pandemic. Learn More
The Musket Transport Ltd. supported and sponsored the Stanfield Grill House Charity BBQ on July 22, 2017. The event's proceeds went to supporting children cancer research.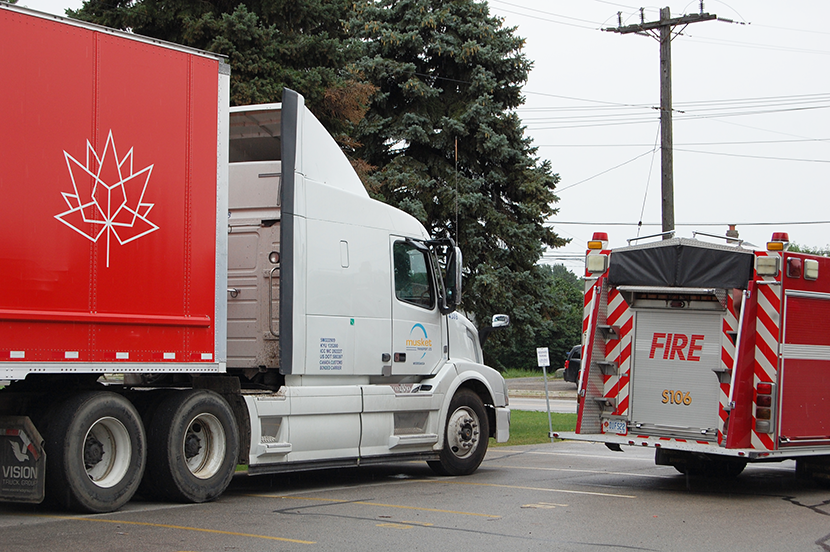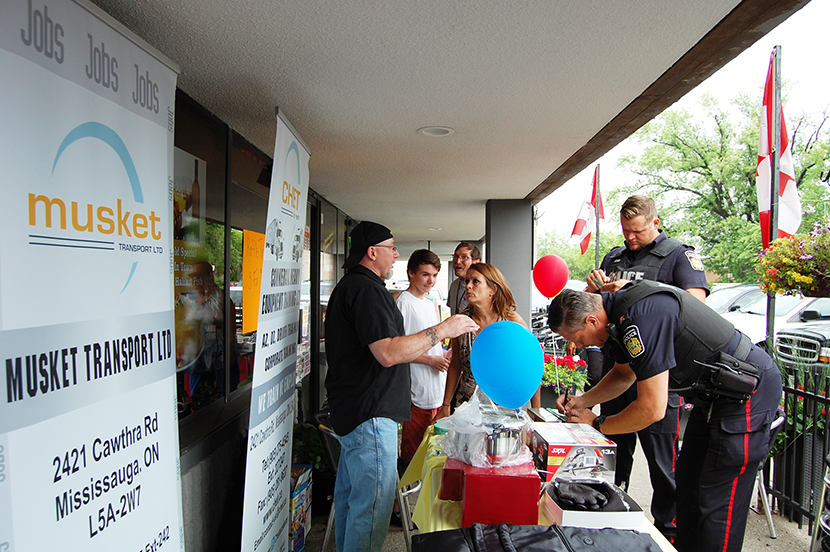 Many of our fellow employees frequent this establishment alongside the local Peel Regional Police, and the local fire department. Our company donated:
2 Toronto Blue Jays tickets
1 bottle of French brandy
3 CB radios
32 Musket backpacks
3 Musket winter toques
17 Vision Truck Group baseball caps
2 Mack Truck glasses, mid-west winter toque, gloves and a diecast model replica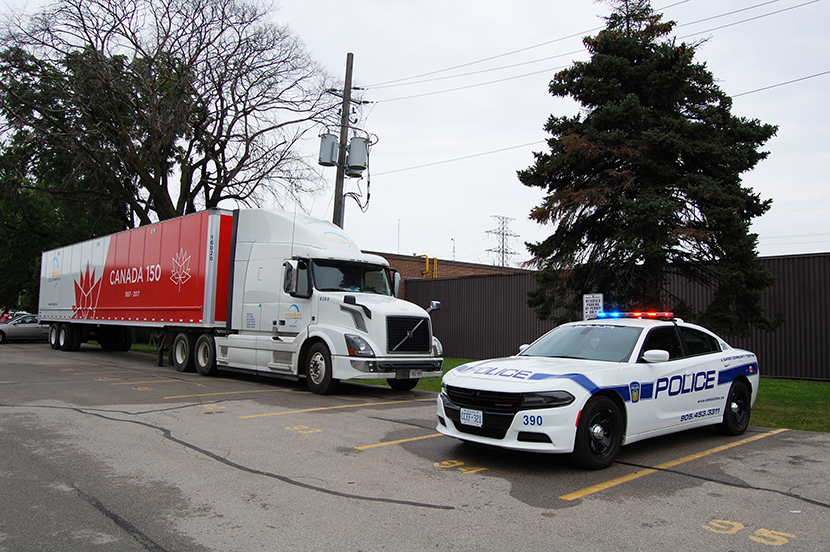 We had a very successful raffle! Many prizes were won and all proceeds were donated.
The charity BBQ was organized by the owner of the Stanfield Grill House, Suresh Kumar and his employee Michelle Perruzza. Our Fleet Resources Manager, Anthony Dyal looks forward to collaborating with the Stanfield Grill House team on future endeavors.
Click here for the full photo album.
Published on Aug 16, 2017