Partnering with companies to help support Ukraine
Musket Transport is partnering with companies across Ontario to build projects and sponsorships to help support Ukraine.
The partnership with Polimex Forwarding Corp is centered around the collection of goods at both of the company's facilities in Toronto and Mississauga. This initiative is open to the public, so anyone who wants to contribute is welcome to drop off goods to any drop-off location. The collection campaign officially starts Tuesday, March 29, 2022.
The goal is to collect one shipping container worth of goods, which will then be shipped to the Lions Club organization and a Cyclone Manufacturing warehouse to be distributed to Poland as well as Lviv, Kijev, and Ternopil.
Musket Transport and Polimex Forwarding Corp will be covering all costs involved in transporting the container to Poland once the goal has been reached.
Read more on musket.ca here.
If you have any questions, please contact us at ukraine@musket.ca.
We have accomplished our goal of filling an entire shipping container with goods to aid Ukraine. This accomplishment is all thanks to everyone who have donated goods thus far. Musket Transport would like to thank everyone for your donations, our partner in this initiative Polimex Forwarding Corp, and everyone who made this project such a success.
Now that our goal has been met, we will no longer be accepting donations at this time.
Though we are no longer accepting donations, this does not mean that we have stopped our Ukraine support efforts. Musket Transport is still offering free training for Ukrainian refugees through our sister company CHET. Find out more information and enroll in the scholarship here if you or someone you know is eligible.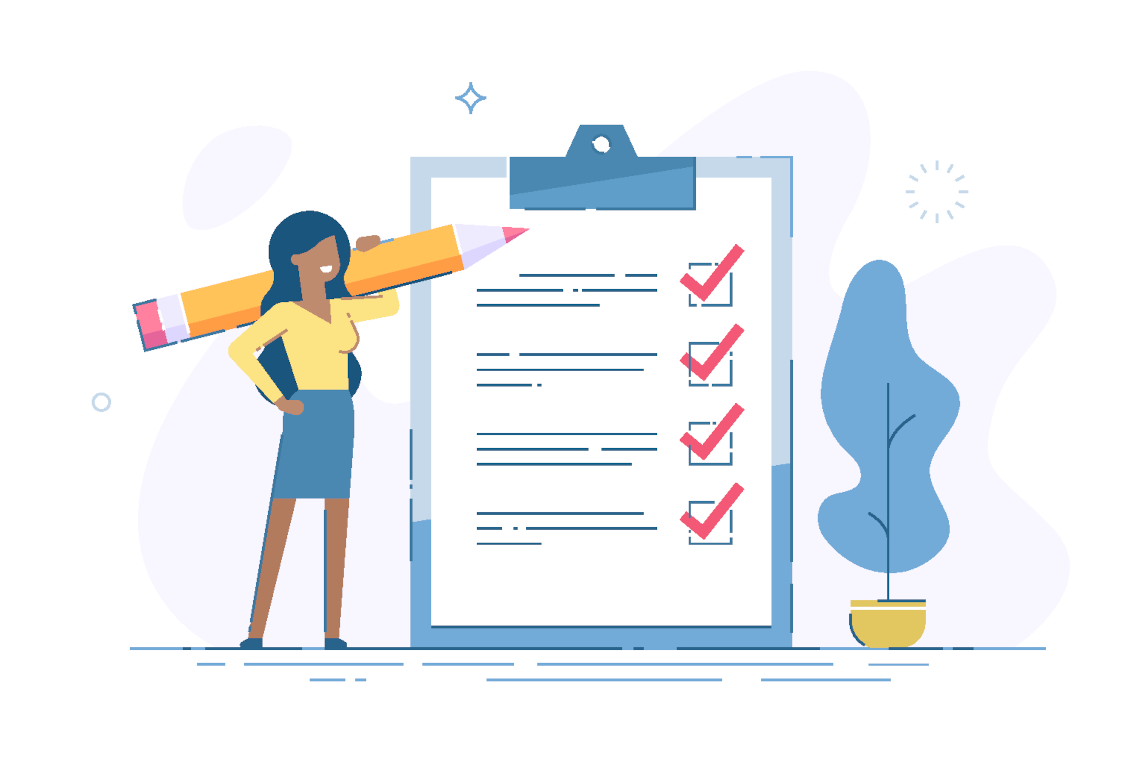 Thank you for your support!